Green Buildings are a Priority for IFC
IFC helps to create a virtuous cycle of supply and demand in emerging markets for resource-efficient building design, construction and ownership through its Green Buildings Market Transformation Program (GBMTP). The aim is to set a metrics-driven definition of what constitutes a green building, reward property developers for building green, increase regulatory pull and promote direct investment.
The GBMTP is part of IFC's holistic strategy to steer construction in rapidly urbanizing economies onto a more low-carbon path. The program outlines the benefits to developers, owners, governments, banks and building professionals to work together to unblock the potential for an era of green construction and development. It's an example of IFC's commitment to creating markets that are competitive, sustainable, inclusive and resilient.
For additional information, download the presentation Creating Markets: IFC's Green Buildings Market Transformation Program.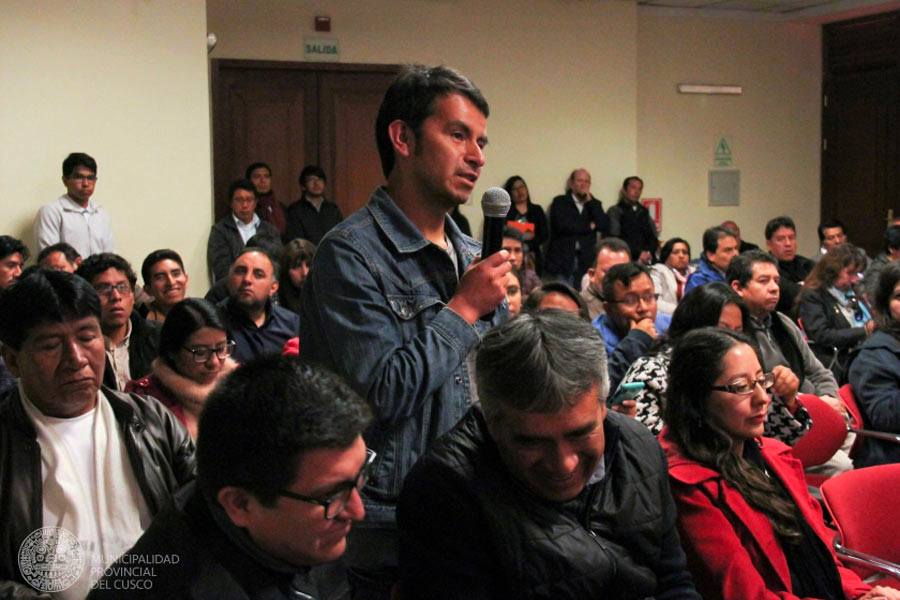 Engagement with Policy Makers on Green Building Codes
IFC has long-standing experience working with regulators on green building codes that are low-cost for the private sector to implement, easily enforceable and impactful for the environment. This includes raising building efficiency standards, promoting policies to leverage private sector innovation, and providing support once codes are established. IFC has helped to develop regulations in Colombia, Costa Rica, Indonesia, Panama, Peru, the Philippines and Vietnam.
Awareness raising by the public sector through a code initiative inevitably seeds support for beyond-code policies. When enforced, codes deliver GHG gains across a broader base of buildings than voluntary certification alone can realize. IFC sometimes suggests combining code work with voluntary certification where practical, including for labeling programs.
A Long-Term Commitment to Financing Green Buildings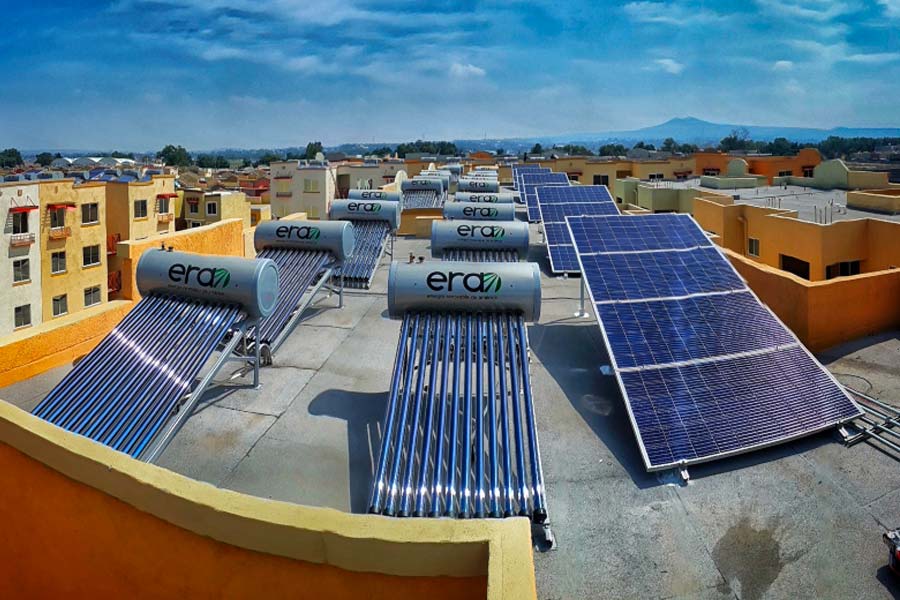 IFC provides clients with investment support and advisory services to facilitate the development of resource-efficient buildings. Direct investments are made in green homes, hotels, shopping malls, warehouses, light industry and hospitals. Here are the major ways that IFC ensures a more robust green buildings sector in emerging markets:
Investment and technical assistance for clients developing new green buildings or retrofitting existing buildings in their portfolios.
Assessment of new green building investment facilities, either country or region-specific or client-specific.
Promotion of the benefits of green construction technologies and materials across the value chain.
With a cumulative investment portfolio in green buildings topping four billion dollars, IFC demonstrates the potential for financial success in the sector within emerging markets. This encourages positive change in investment patterns where the greatest potential impact can be made. IFC's own investments are proof of concept to help catalyze the $24.7 trillion investment opportunity that exists between now and 2030 (see Green Buildings: A Financial and Policy Blueprint for Emerging Markets).
Push for Innovation through Financial Intermediaries
Financial institutions play a leadership role in supporting the transition to a low-carbon economy by investing in green building projects, technologies and consumer loans. Lenders can capitalize on nascent markets with vast potential while generating attractive returns resulting from better asset risk profiles.
IFC provides investment and advice to help financial institutions launch a pipeline of competitive products such as the following:
Green Construction Finance – lower risk weighting for the financing of resource-efficient real estate projects.
Green Mortgages – estimated lower utility bills for larger mortgages that cover the cost of green technologies.
Green Bonds – a fixed income financial instrument with securitization of green real estate loans as collateral.
Home Improvement Loans – conventional or better-than-market-rate loans for green housing renovation.
Financial institutions have received support from IFC in developing green building investment products in Colombia, India, Kenya, South Africa and Turkey.
IFC also provides assistance to banks on business development and strategy, credit and risk management, and training for loan officers and their clients. This includes both public and private banks as well as real estate investment management companies that offer green property funds and impact funds to meet the demand from responsible institutional investors.
IFC's Alignment with Global Standards through EDGE
As an internationally-recognized green building certification system, EDGE can be deployed to fulfill the requirements of the following prominent global standards:
GRESB: GRESB includes EDGE as a qualifying certification system for improved scoring for the GRESB Real Estate Assessment and the GRESB Developer Assessment. GRESB is the global standard for ESG benchmarking and is used by investors to obtain data on the ESG performance of real assets.
International Capital Markets Association: The International Capital Markets Association (ICMA) recognizes EDGE as a qualifying certification system in its green bond principles, which are a set of guidelines recommended for issuing a green bond. For more information, see ICMA's Suggested Impact Reporting Metrics.
Climate Bonds Initiative: The Climate Bonds Initiative includes EDGE as a qualifying certification system to achieve the Climate Bonds Standard and Certification Scheme. EDGE certification fulfills both residential and commercial requirements for the allocation of proceeds from green bonds.
For more information about IFC and green buildings, reach out to edge@ifc.org.
Interested in learning
more about EDGE?
Sign-Up for our Mailing Lists