Create Value by Differentiating Your Project.
Certify green with EDGE and take a metrics-driven approach to your sustainability strategy.
Choose your level of certification.
There are three choices for EDGE certification. Use the EDGE App to reach at least 20% savings in water and materials, then choose your target for energy savings to match one of the following levels of aspiration: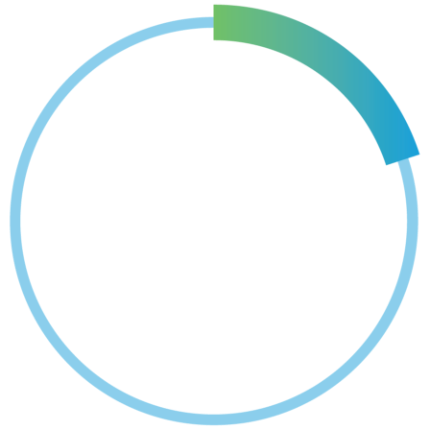 LEVEL 1: EDGE Certified
Enter your project in the EDGE App and earn a minimum of 20% savings across the three resource categories, and your project can be certified.
Requirements
20% or more savings in energy, water and embodied energy in materials.
Timing
At preliminary and final certification stages.
Cost
Registration and certification fees.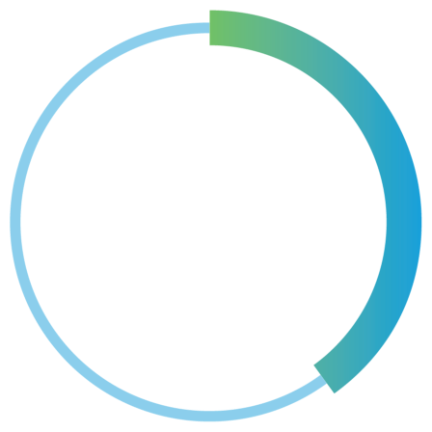 LEVEL 2: EDGE Advanced (Zero Carbon Ready)
Set your project apart even further by earning EDGE Advanced, with recognition reflected on project studies, certificates, award submissions and more. Projects at this certification level are also recognized as being Zero Carbon Ready.
Requirements
EDGE certified with 40% or more on-site energy savings.
Timing
At preliminary and final certification stages.
Cost
Registration and certification fees.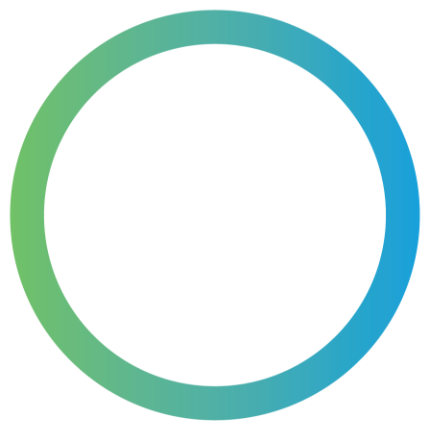 Requirements
EDGE Advanced with 100% renewables on-site or off-site, or purchased carbon offsets to top off at 100%. All energy must be accounted for, including diesel and LPG.
Timing
At least one year after final EDGE certification with 75% occupancy, when operational data must be submitted.
Renewal
Every four years with 100% renewables and every two years with purchased offsets.
Cost
Approximately $1,000, depending on certifying partner (in addition to registration and certification fees).
Why certify with EDGE?
EDGE brings international prestige to your project from the design stage onwards. Whether you're a homebuilder, commercial owner, or are building to sell, capitalize on the value of certification before your project has been built. Here are a few of the benefits.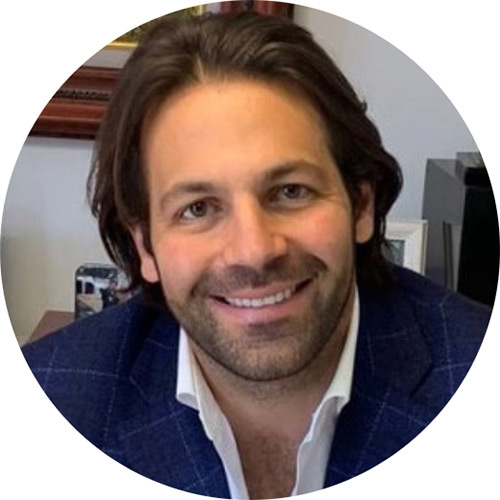 Home Builders
Attract better financing for you and your customers
Label your homes as green
Promote resource-efficient savings
Earn customer referrals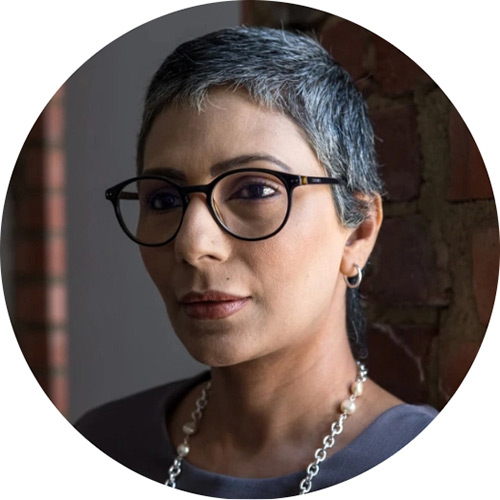 Commercial Owners
Increase occupancy rates
Drive profitability
Ensure cost control across properties
Take a portfolio approach with EDGE or mix and match with LEED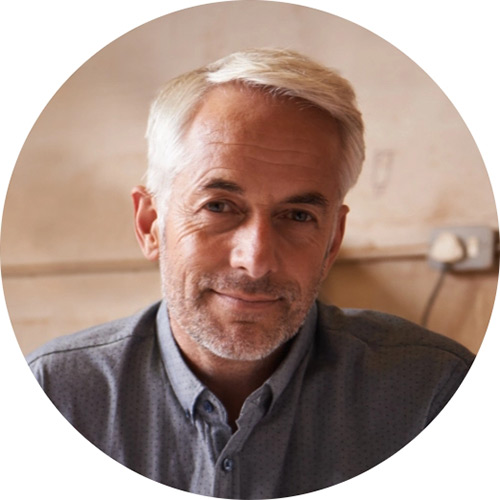 Build to Sell
Attract investors
Distinguish your properties
Complement efficiencies in construction and labor
Accelerate turnover
Quantify your sustainable brand
Certify your project.
The first step is to register your project. Receive a preliminary EDGE certificate at the design stage, then repeat the process at the post-construction stage to earn final EDGE certification. Existing buildings can go straight to final certification.
Step 1: Register

Registering is easy. Design your project in the EDGE App, then go to your dashboard. There you can choose a certifier, view their pricing, and register your project.

Step 2: Certify

Once your project is registered, upload your documentation onto the EDGE App. When you're ready, go to your dashboard and initiate the certification workflow.
Need some additional expertise? EDGE Experts are proficient in compliance requirements and working within the EDGE App environment. They can guide you through the certification process.
Interested in learning
more about EDGE?
Sign-Up for our Mailing Lists