Designing for Greater Efficiency (DfGE)
Learn to design and market green buildings.
The drive towards sustainability in the built environment represents both a challenge and business opportunity for building design professionals. And it is something that simply cannot be ignored. Designers must develop the skills, knowledge, and attitudes to support the built environment's move onto a low-carbon path.
Designing for Greater Efficiency (DfGE) is a course aimed at senior building design students and working professionals (i.e. architecture, structural and building services engineering), offered online and in a university setting. DfGE covers the fundamentals of energy and resource efficiency measures in building design from a technical and commercial perspective.
The course uses case studies and examples to teach students how to design for resource-efficiency and how to sell those designs in a commercial setting. DfGE is offered by IFC, a member of the World Bank Group, to encourage resource efficiency in the construction on sector.
Why take the DfGE course?
Sustainability is both a challenge and a business opportunity for building design professionals. Take this free online course and learn to support the built environment's move onto a low-carbon path.
Develop
Critical thinking skills, quantitative skills, and design approaches.
Conceptualize
Integrate green features across multiple disciplines and building types.
Quantify
The impact of design strategies on energy, water, and embodied energy in materials using IFC's EDGE building design software.
Articulate
A compelling business case for sustainable design.
Communicate
Design strategies and choices effectively with clients and other building stakeholders, including owners, investors, and other design team members.
Demonstrate
Knowledge of green measures and their relative cost-benefit implications.
Course Outline
*Upon successful completion of the DfGE course, students will receive a certificate of completion.
Module 1
Green Buildings in Context
Module 3
Engineering Architecture: HVAC & Controls
What are students saying?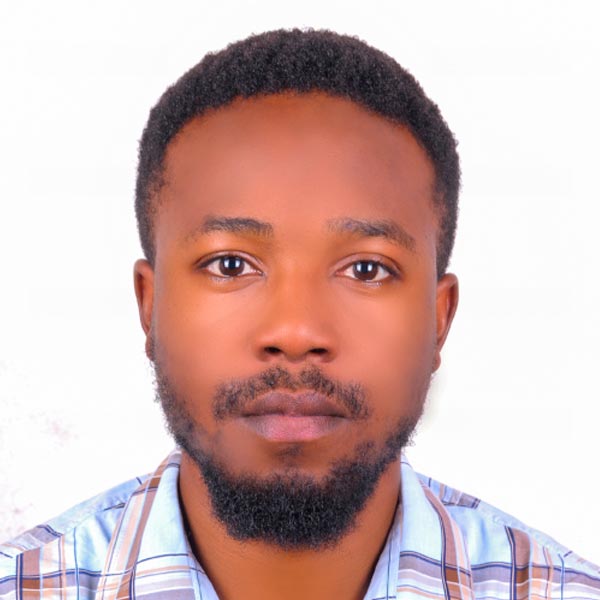 My experience during the DfGE course, was a very enlightening and a fun one. It's opened a whole new world of information on sustainability I always felt was out of reach or just beyond my comprehensive grasp.
Iselowo Aminu Oluwatosin
Registered Architect based in Abuja, Nigeria, Member of Nigerian Institute of Architecture (NIA)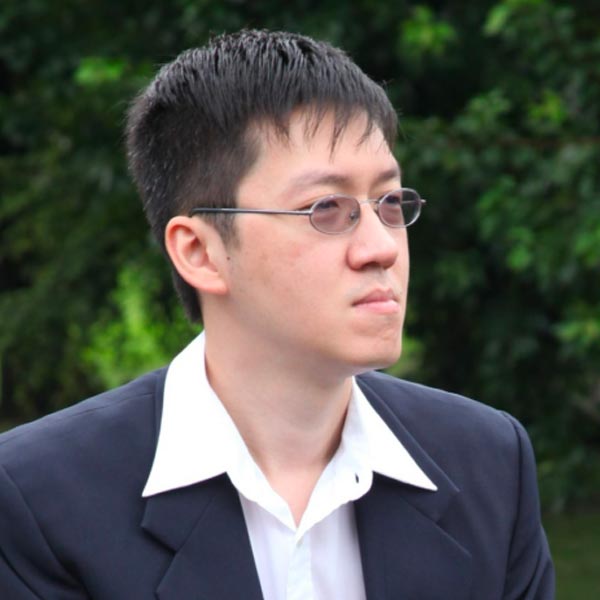 The DfGE Course is a very effective way to get started with green buildings. Not only does it cover the basics of how to conserve resources in buildings, it also teaches how to use EDGE effectively to reduce energy, water and embodied energy use. I would recommend the DfGE Course to architecture and engineering students and design professionals.
Raymond Andrew Sih
UAP, LEED AP, Philippines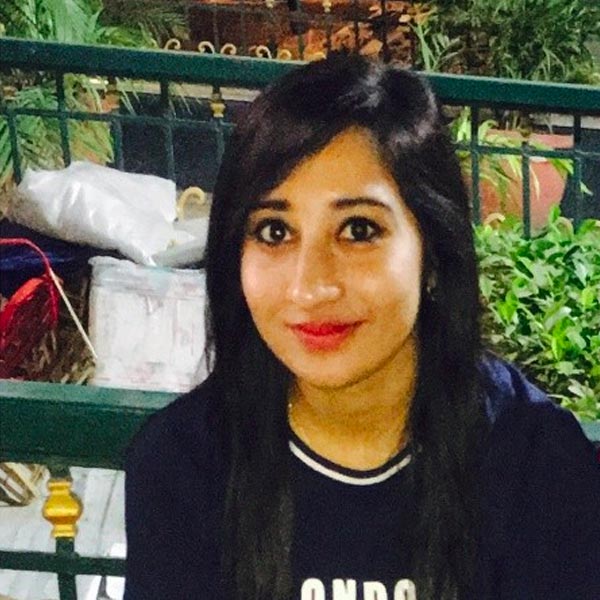 My biggest takeaway from the course has been the learnings through the case studies DfGE offers. The case studies and examples have helped shape the ideologies around not only designing for resource efficiency but also how to sell those designs in commercial settings.
Anwal Virk
Sustainability Consultant based in Delhi, India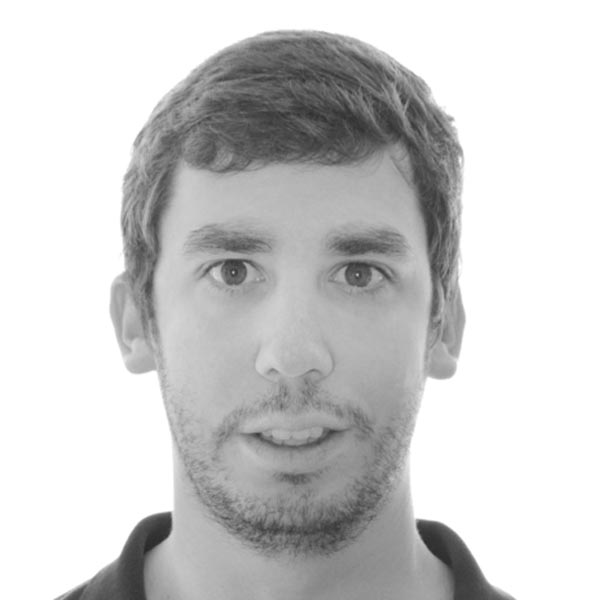 The Designing for Greater Efficiency course, with the EDGE platform, met the objectives of my research regarding the calculation and possibility of predicting the true impacts that constructions, and projects, have on the environment.
João Gago dos Santos
PhD Candidate in Technology and Construction Management at the Faculty of Architecture of Lisbon, Portugal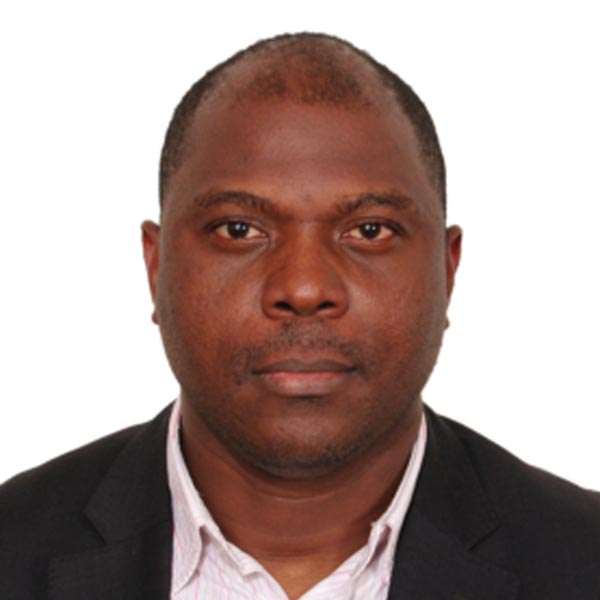 My learning experience in the DfGE course was quite exciting and at the same time it was hands-on training that put you through the practical application of what the course content tried to achieve. The highlight for me was the final assignment which presents a real life scenario, testing your application of the processes and main concepts of EDGE.
Oyinleye Adebowale
LEED AP, Project Associates based in Abuja, Nigeria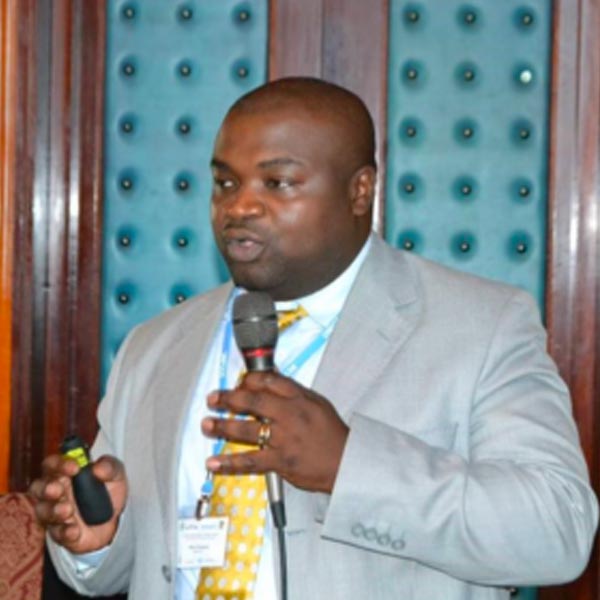 I am happy to have taken and completed the Designing for Greater Efficiency (DfGE) course. The videos are highly informative and makes learning very easy. The readings and other resources offered compliment the lesson and the learning. I would really recommend this course for budding Architects and Civil Engineers.
Dr. Blaise Mempouo
Mechanical Engineer and Smart Green Building Specialist based in the United Kingdom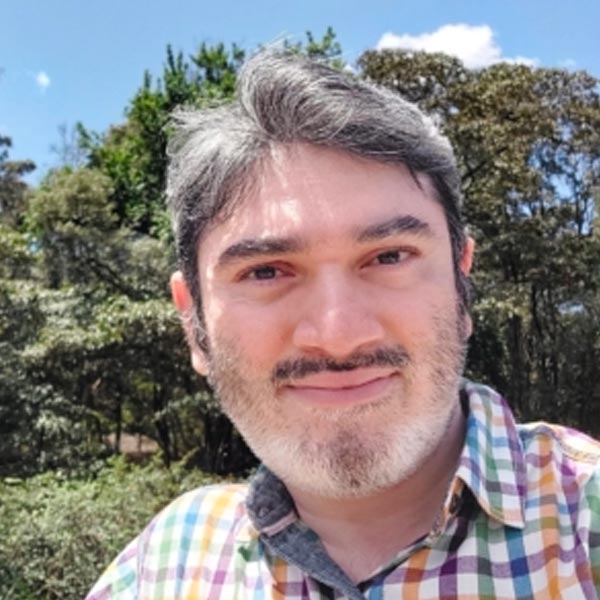 The Designing for Greater Efficiency Course helped me understand how to use the Edge App and measure the impact sustainable strategies adopted during the design process. The app is simple to use and the data generated is easy to understand and consume. The online course was flexible and allowed me to learn at my own pace and help balance my work schedule.
Sujesh Patel
TRIAD Architects Ltd., Nairobi, Kenya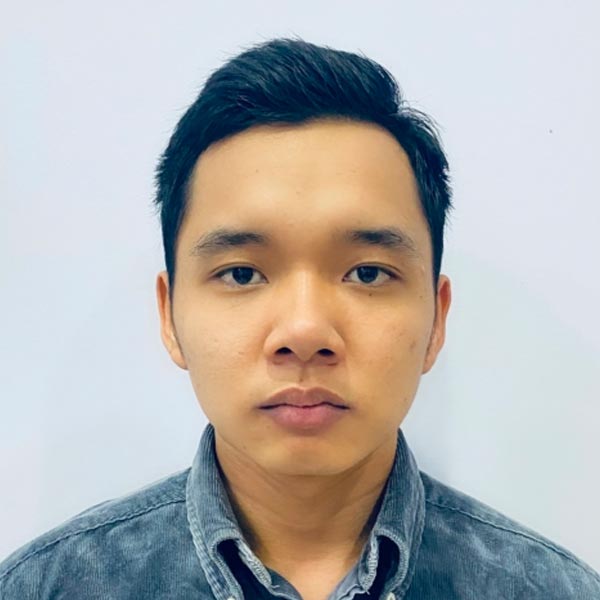 The Designing for Greater Efficiency course is a quick, yet intuitive, complete and effective approach for students to learn, supplement the basic knowledge of optimizing energy by design, towards green building design meeting EDGE standards
Vien Tai Phat
Ho Chi Minh City University of Technology, Vietnam
Take the Designing for Greater Efficiency course today.
Interested in learning
more about EDGE?
Sign-Up for our Mailing Lists