EDGE Certificate Hand Over Ceremony for Masjid Istiqlal & Webinar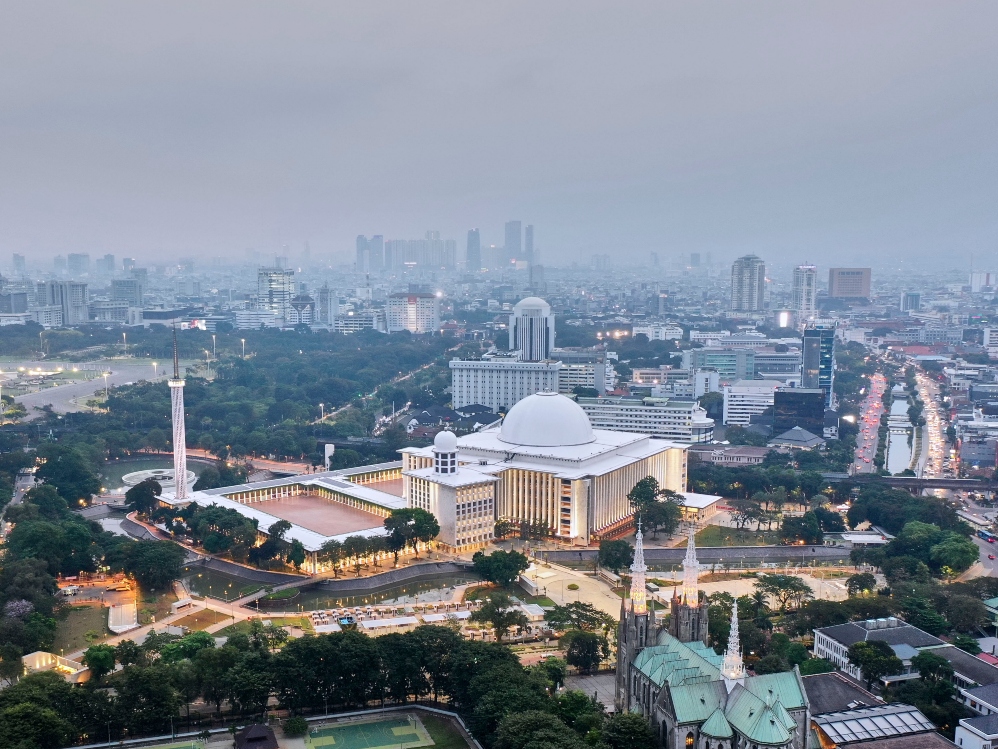 Istiqlal Mosque is one of the biggest mosques in the world. In Indonesia, where it is located, it is also considered as a prominent building with a long history and as a national treasure. Istiqlal has recently received Final EDGE Certification in February 2022. To celebrate this achievement, IFC together with Badan Pengelola Masjid Istiqlal (BPMI) will have a hand-over ceremony on April 6th.
The ceremonial event will be a hybrid event with limited invitation from Istiqlal, the Ministry of Public Works and Housing, Waskita Karya and Green Building Council Indonesia. To reach a wider audience and to educate the public about the implementation of green building standards in a worship building, an online/virtual webinar will be held following the ceremony, inviting building professionals, academics and students to participate.
Event Details
April 6, 2022 - April 6, 2022
10:00 am - 2:15 pm WIB (Jakarta Time)
Organizer:
IFC - EDGE
Anggita
Back to Events
Interested in learning
more about EDGE?
Sign-Up for our Mailing Lists