EDGE Experts Café Open Session for Questions on EDGE Version 3 – May 26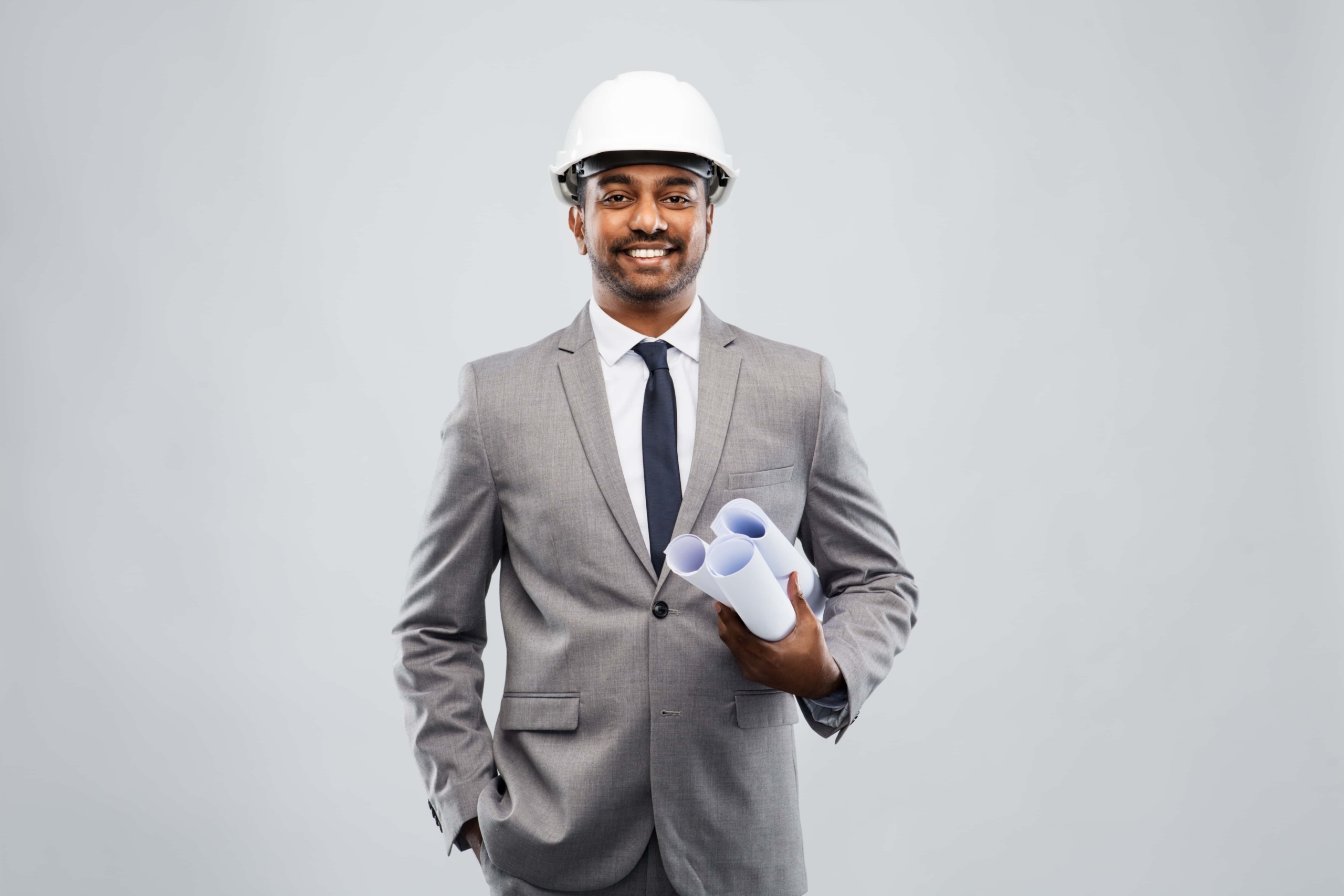 Please join our EDGE technical team for this open Q&A session in continuation of our recent webinar on Version 3.
We will hold this extended question and answer session to allow Experts to ask any questions we may not have addressed in the first session, or any issues that have come up since.
Thursday May 26, 2022
9:00 pm New York GMT-4
Friday May 27, 2022
9:00 am Singapore GMT+8
Interested in learning
more about EDGE?
Sign-Up for our Mailing Lists