EDGE Experts Training – Brazil (presented in Portuguese)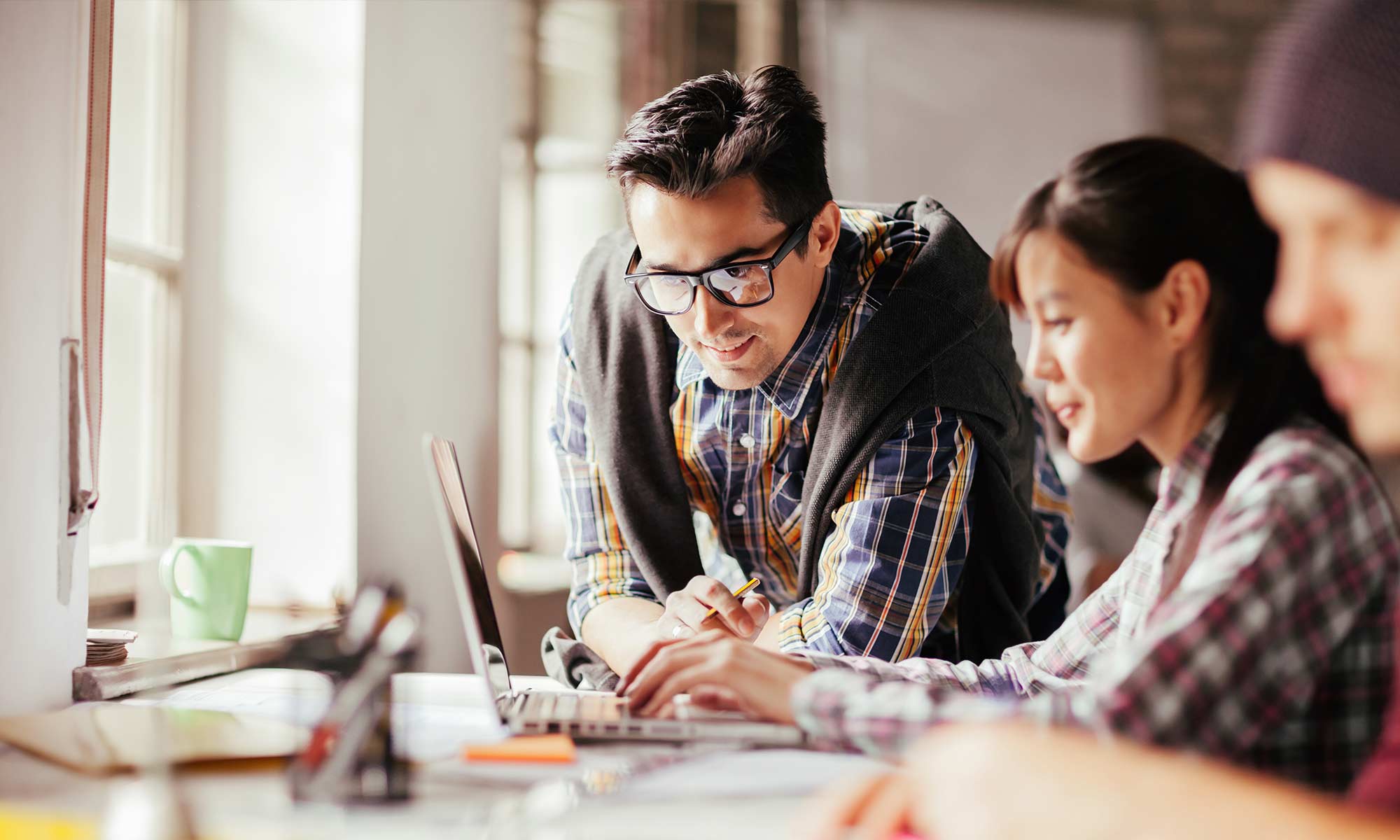 Accredited by IFC, EDGE Experts bring their skills, insights and thorough understanding of the EDGE software to instill confidence that a project is certifiably green. Their persuasiveness paves the way for a client to imagine and realize an entirely green portfolio.
Please join this online training for Brazil-based EDGE Experts, presented in Portuguese and organized by Sintali. This 8-hour course covers a comprehensive overview of the EDGE certification and auditing process, and a technical overview of EDGE measures.
Trainer: Rosane Fukuoka (Portugese)
March 29th -30th, 8:30am – 12:30pm BRT
Event Details
March 29, 2023 - March 30, 2023
Organizer:
Sintali-SGS
Julia Evans
Back to Events
Interested in learning
more about EDGE?
Sign-Up for our Mailing Lists