EDGE Green India Drive: Pune EDGE Experts Training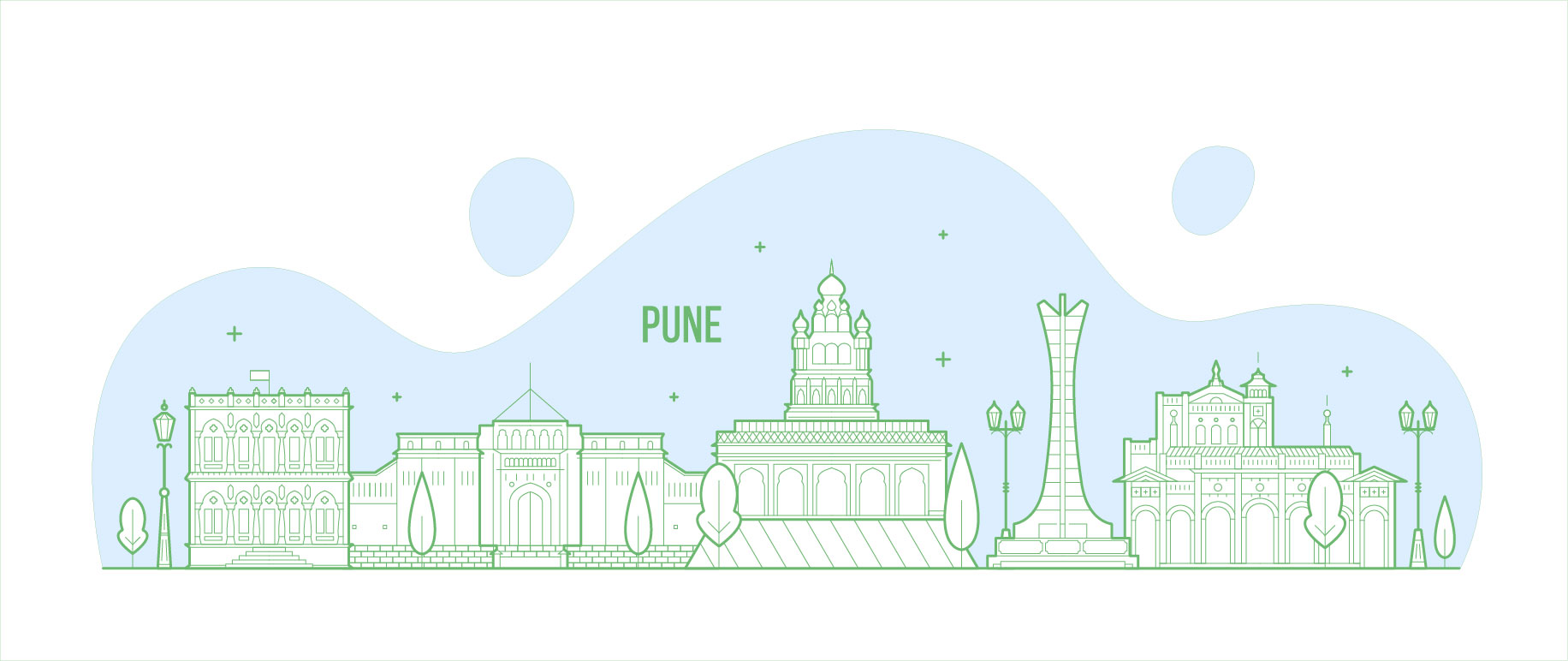 Why become an EDGE Expert?
Accredited by IFC, a member of the World Bank Group, EDGE Experts bring their skills, insights, and thorough understanding of the EDGE software to instil confidence that a project is certifiably green. At the individual level, becoming an EDGE Expert results in greater knowledge, career growth and an opportunity to promote your work. At the firm level, credentialing your team helps to upskill your practice while attracting and retaining fresh talent.
A sole practitioner, in-house staff or a member of an engineering or architecture practice can all become EDGE Experts.
How can I become an EDGE Expert?
To become EDGE Expert, you must complete a mandatory 1-day EDGE Expert training through online or offline mode. Once you have completed the training, IFC will email an EDGE Exam ID to you to book your EDGE Expert exam slot. The eligible candidate must pass the EDGE Exam to be considered an EDGE Expert.
The EDGE Exam currently costs $100 USD and can be taken at a prometric test center or in the comfort of your home or workplace. Note that the Exam ID is valid for a year so you must appear for the exam within 1-year of receiving the code.
What skills will I acquire during EDGE Training?
The training covers:
Overview Of the EDGE program and Green Design
Demo Of the EDGE Software
EDGE Methodology and Software
Resources and Protocols
Overview Of the Auditing Process
Overview Of EDGE Measures
Bringing EDGE To Market
Practical Exercises
Certification Roles and Process
Pre-requisite to become an EDGE Expert?
One must have a higher education qualification in a construction industry related field,
OR
at least three years of experience and a higher education of any kind.
EDGE Training Schedule
IFC's EDGE team in India is hosting a series of 5 in-person EDGE Expert trainings across India between June'22 – Feb'23 as part of "EDGE Green India Drive".
The 1st training will be hosted at Dr. Bhanuben Nanavati College of Architecture, Pune on 23rd June 2022, 10:00 am – 06:00 pm
Training Schedule in other cities (exact date to be confirmed later)
Ahmedabad: August 2022
Hyderabad: September 2022
Bengaluru: November 2022
Delhi: January 2023
Mumbai: February 2023
Register for the EDGE Expert training Now!
This training is offered at 65% discounted fee of INR 5,000 with limited seats and registration will be on first come-first serve basis. The registration for Pune city is open till 20th June 2022.
Note that you will need to provide transaction ID/confirmation of payment in order to complete registration.
Event Details
June 23, 2022 - June 23, 2022
10:00 am - 6:00 pm India Time
Organizer:
IFC
Anahita K. Kotwal
Location Details
Dr. Bhanuben Nanavati College of Architecture, Pune, Maharashtra
https://forms.office.com/pages/responsepage.aspx?id=wP6iMWsmZ0y1bieW2PWcNpPTnqZNbqdGgPlZ7rDu0n9UMEpKRlVCWlVUUjZPVFVBV0swM1VOMDlOTy4u&web=1&wdLOR=c8F5D3048-B639-4C62-84BA-432AA09F32F9
Back to Events
Interested in learning
more about EDGE?
Sign-Up for our Mailing Lists