Greenbuild: Washington, D.C. Breakfast Event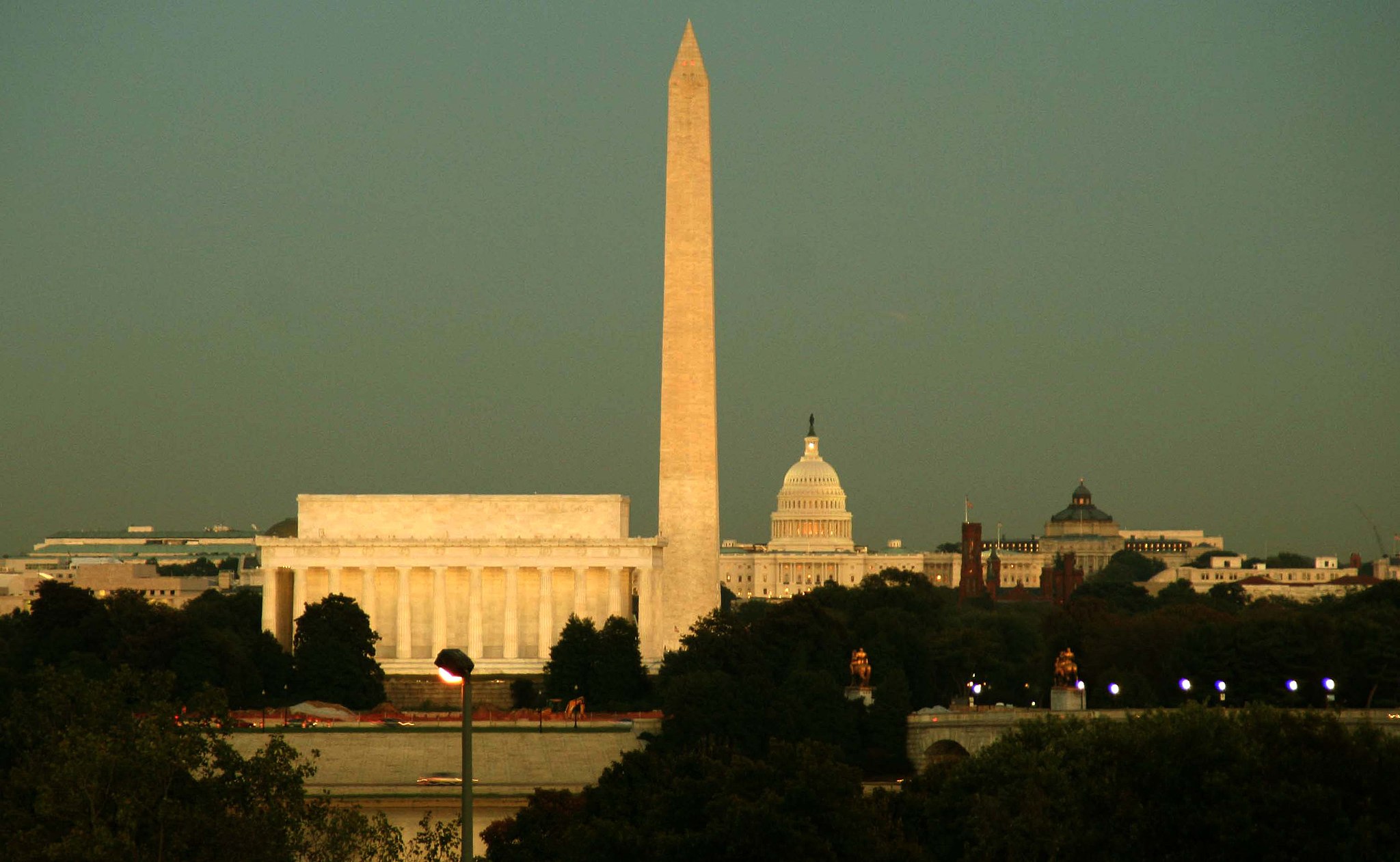 Attending Greenbuild? Meet the EDGE Global Team in Washington, D.C.
Join us on Friday, 29 September for a breakfast meeting from 9:00-11:00am EST at the IFC Headquarters in Washington DC.
We're excited that Greenbuild, the global sustainability conference, is coming to Washington, D.C. this September! As our global team is based in the city, we extend a warm invitation to you and your teams to join us for a breakfast event on Friday, September 29, following the conclusion of the Greenbuild Conference and Expo.

Event Details: Date: September 29, 2023
Time: 9:00 AM – 11:00 AM EST
Location: International Finance Corporation's Headquarters, Washington DC
During this casual and interactive gathering, we aim to facilitate meaningful discussions on various EDGE-related topics and opportunities. We are eager to hear from our valued EDGE Experts, Auditors, Certifiers, and other stakeholders who are actively engaged in utilizing or exploring EDGE green building certification. Your insights and feedback are invaluable to us.
The agenda for the event will cover the following key points:
Introduction to IFC and Climate Services
Overview and Progress of the EDGE Program
Showcase of Noteworthy EDGE Projects
Open Discussion Opportunities
Please RSVP by September 1 to confirm your attendance. Space is limited, so we encourage you to respond at your earliest convenience. Feel free to reach out to Michelle Farrell mfarrell2@ifc.org if you have any questions or require further information.
We eagerly look forward to your participation and the opportunity to connect with you in person at this exciting event following Greenbuild.
Event Details
September 29, 2023 - September 29, 2023
Organizer:
The EDGE Team
Michelle Farrell
Back to Events
Interested in learning
more about EDGE?
Sign-Up for our Mailing Lists