Innovate 4 Climate: How Green Buildings Can be Part of your Decarbonization Strategy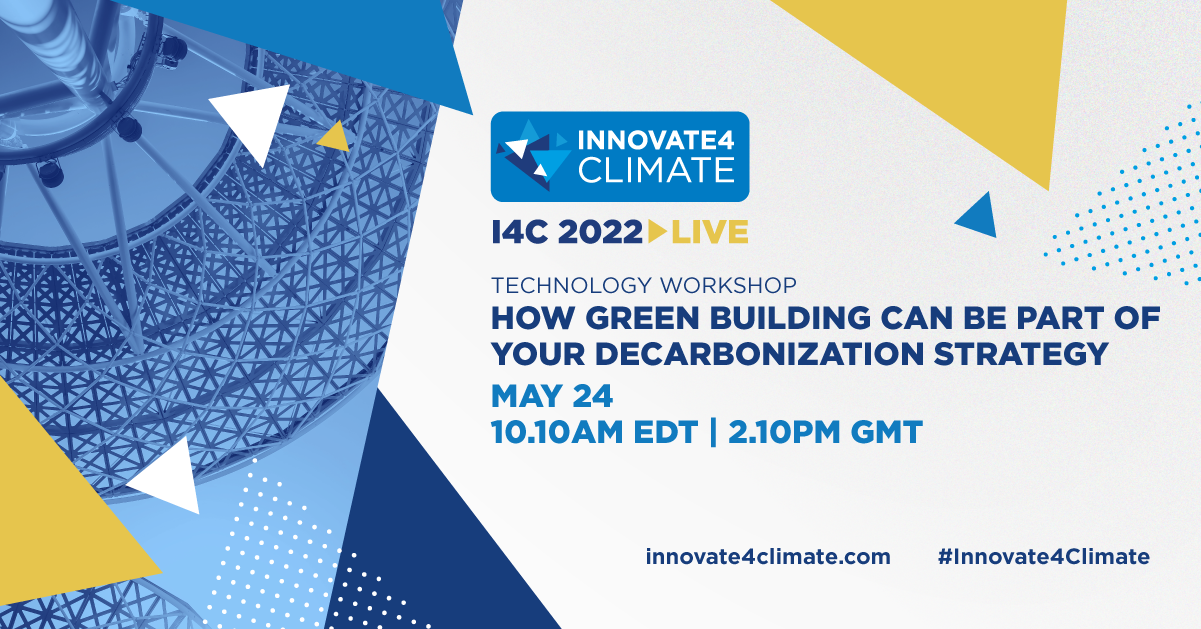 During COP26, several companies announced commitments to align their business strategies and portfolios to the Paris Agreement goals.  In addition, responding to prevalent decarbonization objectives, financial institutions are offering attractive incentives to design and build green buildings.
To offer a firsthand perspective of these opportunities, this workshop will gather executives from companies that are decarbonizing their real estate portfolios using EDGE. In addition, IFC's EDGE team will provide information on the EDGE certification process for new and existing buildings – covering retrofits – as well as its categories EDGE Advanced and Carbon Zero.
When: May 24, 2022
Time: 10:10 am ET
Interested in learning
more about EDGE?
Sign-Up for our Mailing Lists