Intro to EDGE Webinar: Livestream Training (Portuguese)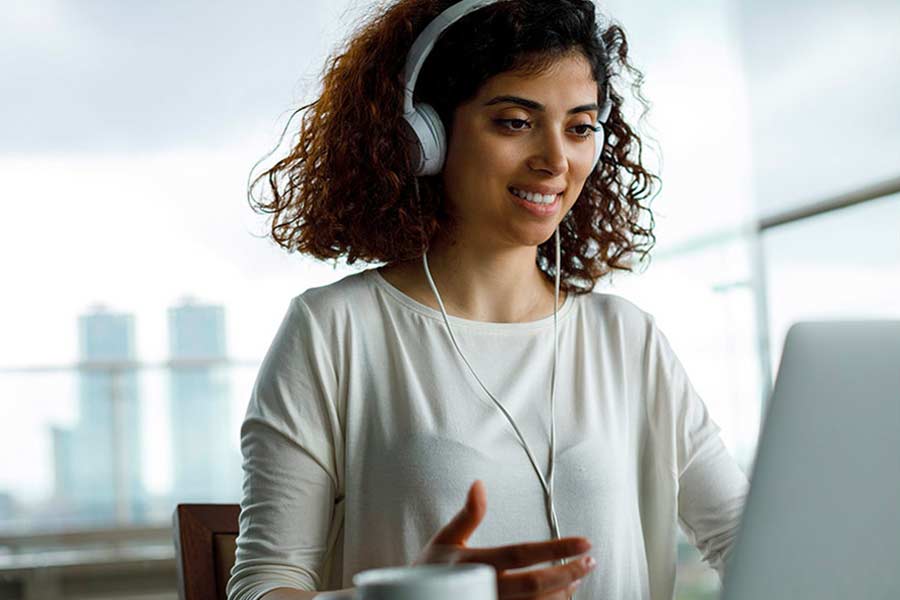 An innovation of IFC, EDGE ("Excellence in Design for Greater Efficiencies") is a free software, a green building standard, and an international green building certification system. EDGE helps you decide the best green options and estimate the incremental costs of green building.
Learn more about the EDGE certification process and how to become an EDGE Expert in our free livestream webinar, presented in Portuguese by Green Business Certification Inc. (GBCI) and EDGE Expert Daniela Corcuera.
When: Tuesday, May 17th, 2022
Time: 7:00pm – 8:00pm (Brasilia City Time)
Register Here, and Contact Us with any questions.
Event Details
May 17, 2022 - May 17, 2022
Organizer:
GBCI & Daniela Corcuera
Daniela Corcuera
Back to Events
Interested in learning
more about EDGE?
Sign-Up for our Mailing Lists