Local EDGE Experts Training – March 23- Indonesia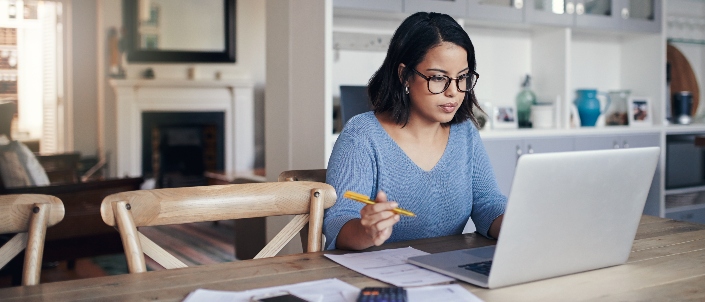 EDGE Experts make a positive impact by directing clients towards high-performing design. They are the go-to resource for builders who want an authority to help them make the right choices when designing and certifying green. EDGE Experts are accredited by IFC, a member of the World Bank Group, and are listed on EDGE Experts Around the World.
Join this local EDGE Experts training offered by the Green Building Council Indonesia. Due to ongoing COVID-19 situation, this event will be held online. Participants will be able to learn all about EDGE certification, from its process up to understanding each of the green criteria.
When: March 23; 08.30 am to 4:30 pm (GMT+7)
Fee: IDR 2,200,000
Questions about this event? Contact us here.
Event Details
March 23, 2022 - March 23, 2022
8:30 am - 4:30 pm Asia/Jakarta
Organizer:
Green Building Council Indonesia
Agus Eka
Back to Events
Interested in learning
more about EDGE?
Sign-Up for our Mailing Lists