Spanish Livestream EDGE Experts Training – May 10 – 11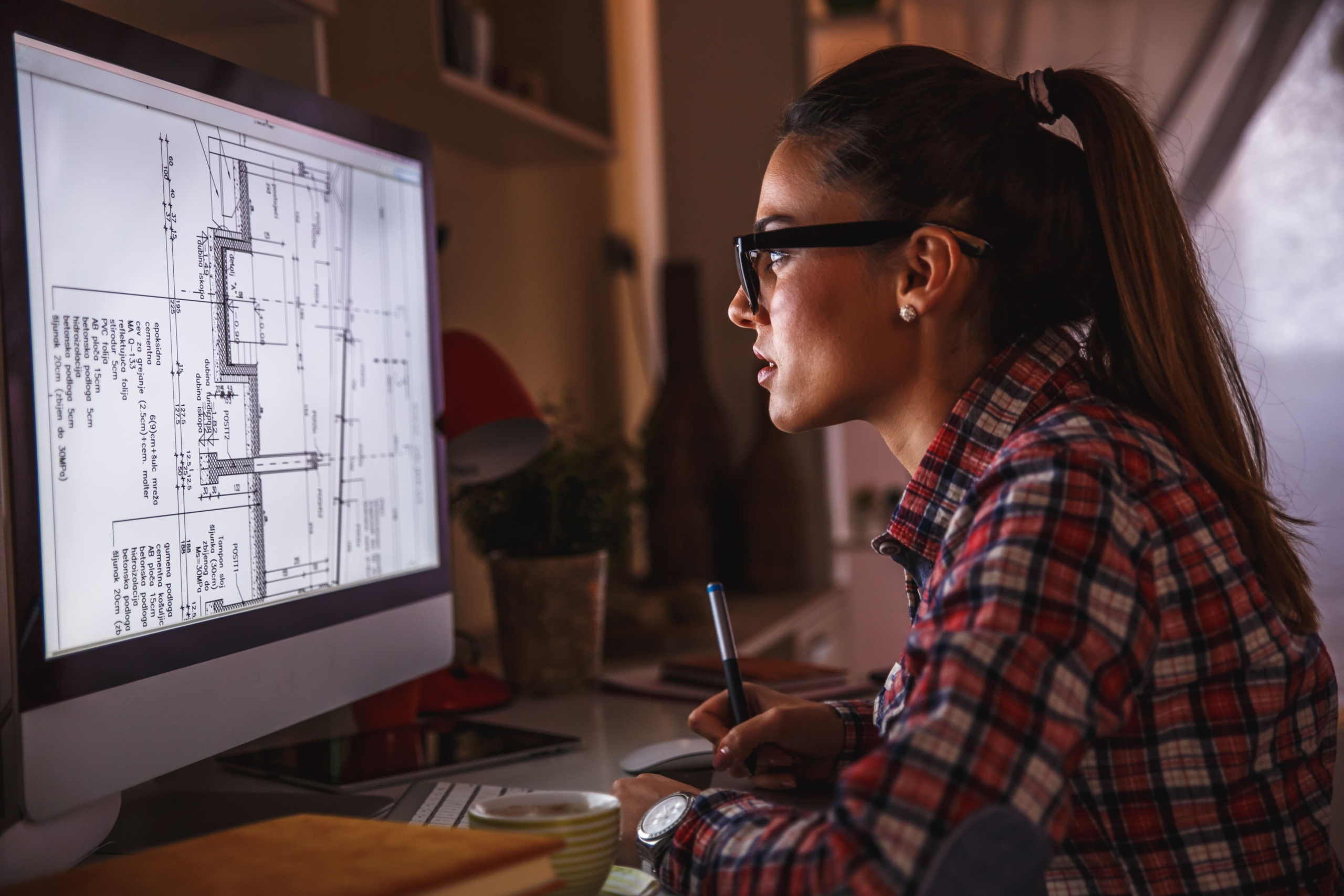 EDGE Experts make a positive impact by directing clients towards high-performing design. They are the go-to resource for builders who want an authority to help them make the right choices when designing and certifying green. EDGE Experts are accredited by IFC, a member of the World Bank Group, and are listed on EDGE Experts Around the World.
Join this livestream EDGE Experts training presented in Spanish online by Sintali-SGS.
When:
Day 1: Tuesday, May 10, 2022
4:00pm – 8:00pm (Uruguay Standard Time)
Day 2: Wednesday, May 11, 2022
4:00pm – 8:00pm (Uruguay Standard Time)
Cost:
Regular Price: $150
Questions about this event? Contact Rafael Perolo here.
Event Details
May 10, 2022 - May 11, 2022
4:00 pm - 8:00 pm Uruguay Standard Time
Organizer:
Sintali-SGS
Rafael Perolo
Back to Events
Interested in learning
more about EDGE?
Sign-Up for our Mailing Lists