Sustainability at Scale: Setting your Green Building Strategy with EDGE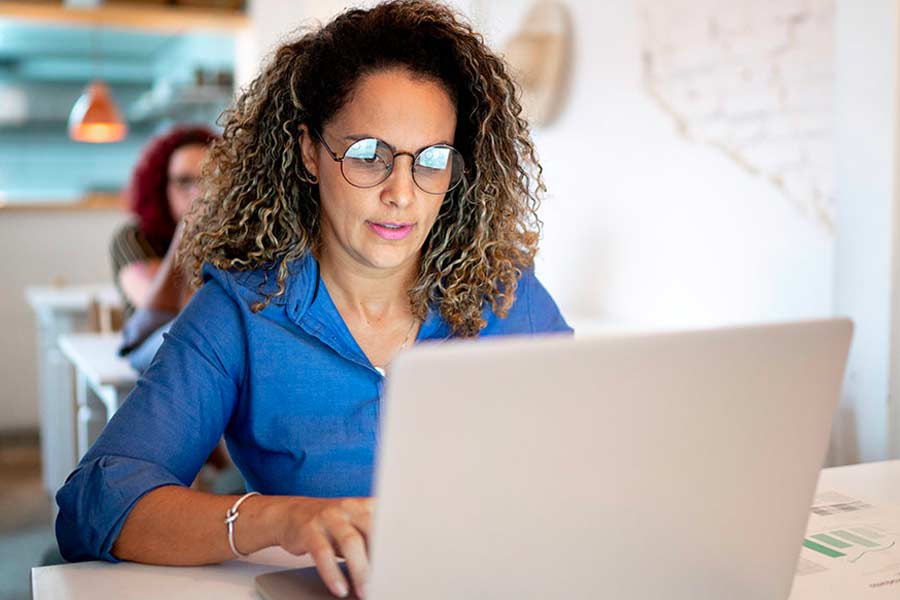 Sustainability at Scale: Setting your Green Building Strategy with EDGE
 Thailand made a commitment last year to reach net zero by 2050. But what does that mean for companies?
Buildings contribute to 37% of the world's global energy consumption and contribute over one third to all man-made greenhouse gas emissions. There will be increasing pressure on companies throughout the country to reduce the carbon impact of business while maintaining strong financial results, to meet this net zero target.
Decarbonizing buildings is an essential part of a sustainability strategy. And the good news is that it brings business benefits.
Businesses that have integrated buildings into their sustainability strategies are finding that they can boost profitability, attracting international clients, improve investor confidence, drive innovation, reduce regulatory uncertainty and strengthen brand reputation.
Join us for a webinar and find out how green buildings fit into a company's sustainability strategy. Participants will hear directly from companies in Thailand who have used green building certification to garner business benefits and how the free EDGE tool can be used to help business meet their sustainability and net zero targets.
When: August 4th, 2022
2:00pm-3:00pm Bangkok Time
Event Details
August 4, 2022 - August 4, 2022
2:00 pm - 3:00 pm Bangkok Time
Organizer:
Sintali
Julia Evans
Back to Events
Interested in learning
more about EDGE?
Sign-Up for our Mailing Lists