Thinking Like an EDGE Auditor: Best Practices for EDGE Audit Submissions (Portuguese)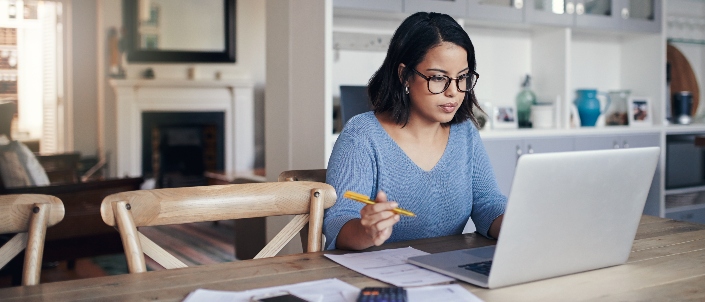 Have you ever wondered what exactly your EDGE Auditor is looking for?
Make the EDGE certification process smoother and faster by putting yourself in the mindset of your EDGE Auditor. Learn what Auditors expect from your EDGE project self-assessment and documentation.
Join us for this 3-hour workshop presented in Portuguese to gain insights that will enable you to better meet or exceed client timeline expectations while saving time and money.
When: Saturday, June 25, 2022
Time: 9:00am – 12:00pm (Brasilia City Time)
Cost:
Free for EDGE Technical Workshop participants
Early Birds (10% discount, until May 30): BRL 270.00 (IVA included)
Regular Registration: BRL 300.00 (IVA included)
Register here, and Contact Us with any questions.
Event Details
June 25, 2022 - June 25, 2022
BRL 270.00 - 300.00 (IVA included)
Organizer:
GBCI & Daniela Corcuera
Daniela Corcuera
Back to Events
Interested in learning
more about EDGE?
Sign-Up for our Mailing Lists