Webinaire gratuit d'introduction à EDGE – Mercredi 13 Juillet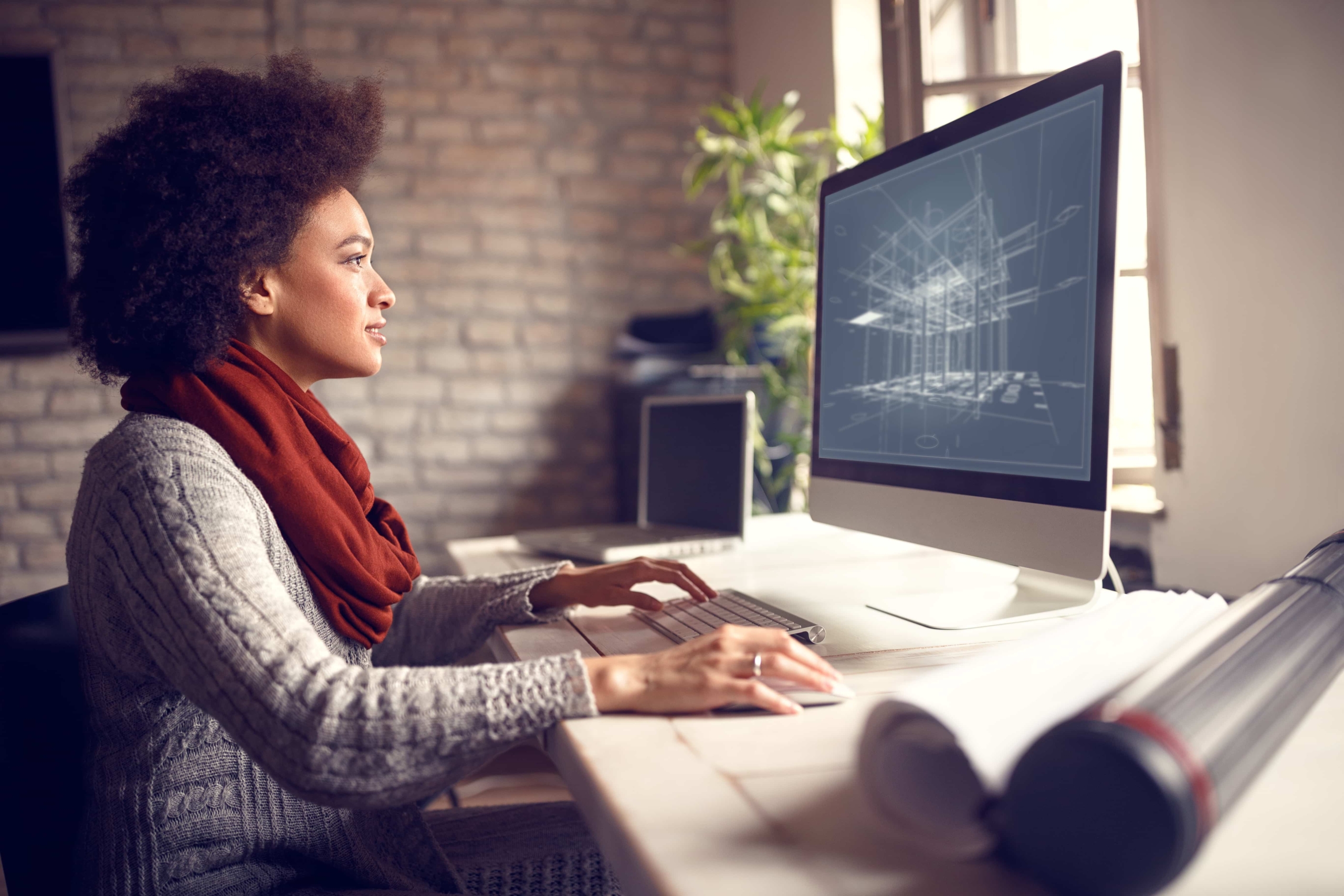 ejoignez-nous pour une introduction à EDGE, un système de certification des bâtiments écologiques visant à rendre les bâtiments plus économes en ressources. Une innovation de la Société Financière Internationale (IFC), membre du Groupe de la Banque Mondiale, EDGE permet aux marchés émergents de développer de manière rapide, facile et abordable des bâtiments économes en ressources.
EDGE permet aux développeurs et aux constructeurs d'identifier rapidement les stratégies les plus rentables pour réduire la consommation d'énergie, la consommation d'eau et l'énergie grise dans les matériaux. Les stratégies intégrées à la conception du projet sont vérifiées par un auditeur EDGE et certifiées par GBCI.
Ce webinaire gratuit vous présentera le logiciel EDGE, le processus de certification et les opportunités professionnelles et commerciales qu'offre EDGE, y compris comment obtenir le titre d'expert EDGE et comment devenir un auditeur GBCI EDGE.
Nous organisons le webinaire et une démonstration en direct les 7 et 13 juillet à 15h00, heure du centre-ouest de l'Afrique. Veuillez sélectionner le jour qui vous conviendrait le mieux:
INSCRIVEZ-VOUS POUR NOUS REJOINDRE LE JEUDI 7 JUILLET
Event Details
July 13, 2022 - July 13, 2022
3:00 pm - 4:00 pm West Central Africa Time
Organizer:
GBCI, Smart Green Shift and Construction21
Blaise MEMPOUO
+44 742733 6275
Back to Events
Interested in learning
more about EDGE?
Sign-Up for our Mailing Lists