Webinar – Can Emerging Markets Afford Green and Resilient Housing?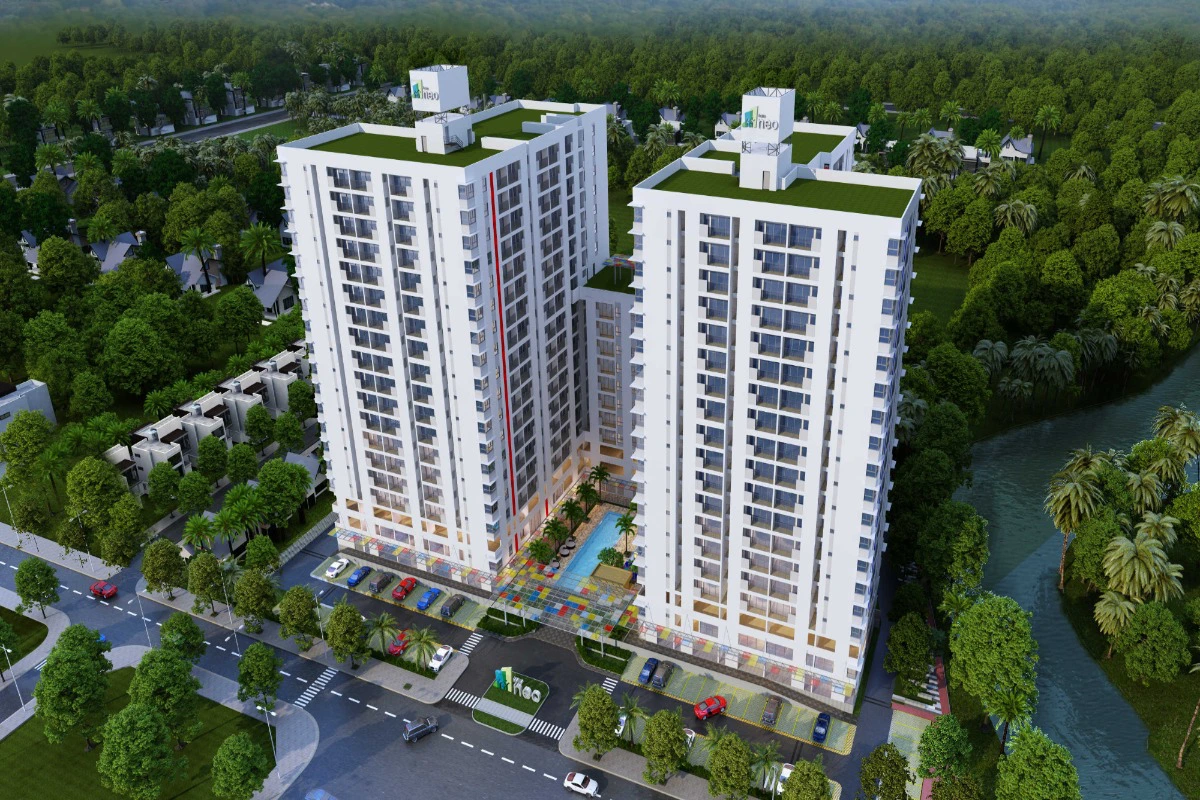 The Business Case for Green and Resilient Affordable Housing
The global need for housing is both contributing to climate change and exacerbated by it, as extreme weather events damage existing homes and displace residents. The housing building boom is not incorporating sustainability criteria: decarbonization is not on track and resilience is not incorporated. Developers believe sustainable homes construction will significantly eat into their margin, and banks are therefore not launching green finance instruments.
This interactive webinar will show that, on the contrary, green and resilient homes bring multiple returns to both developers and financial institutions, including faster sales, access to international green finance and local policy incentives, and lower default rates. The webinar builds on the experience of IFC's EDGE Green Building Market Transformation Program, which has helped certify 30 million m2 of residential space, out of which almost half is in affordable housing.
The webinar will show profit and loss analysis from the developers' point of view, illustrating benefits for green housing through case studies from around the world. It will also show how green housing programs can lead to increased profits for the financial institutions. We will also explain IFC's new foray into self-built housing and pushing the frontier to net zero carbon and climate-resilient homes.
The webinar builds on peer reviewed journal articles:
Can emerging markets afford green, resilient homes? Our answer is a resounding yes. You will find out how green homes are a win-win-win proposal for investors, developers, residents, and governments.
Two webinar sessions by time zone:
Interested in learning
more about EDGE?
Sign-Up for our Mailing Lists