Webinar Series Session 2: Introduction to EDGE for Hotels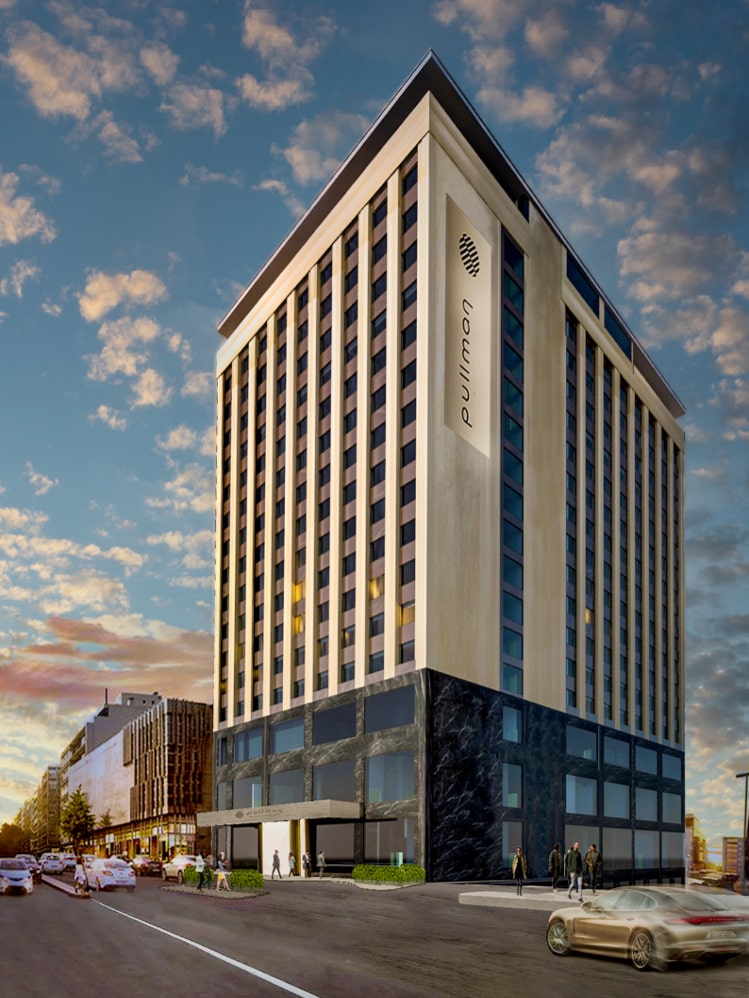 The Sustainable Hospitality Alliance and the International Finance Corporation (IFC) are partnering in a free webinar series around the theme of unlocking  investments for green, resilient hotels.
Session 2: Introduction to EDGE for Hotels
EDGE is a green building standard and a certification system that empowers building professionals to quickly and easily determine the most cost-effective ways to build green. During the live demo of the EDGE platform, you will see how the built-in financial calculator makes connections between technical measures and profitability. Case studies of hotels who have successfully utilized EDGE with very little incremental cost will illuminate the business drivers for green action.
Interested in learning
more about EDGE?
Sign-Up for our Mailing Lists