Webinar Series: Unlocking Investment for Green and Resilient Hotels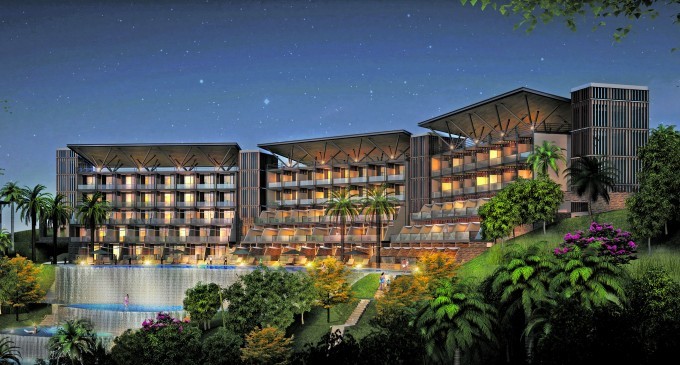 The Sustainable Hospitality Alliance and the International Finance Corporation (IFC) are partnering in a webinar series around the theme of unlocking  investments for green, resilient hotels.
Session 1: April 6, 2023
In this session, you will discover the importance of climate-proofing the hotel industry and the strong business case for green and resilient hotels. You will gain an overview of some of the Sustainable Hospitality Alliance's free tools and resources to help kickstart your climate journey. You will also hear about IFC's climate solutions for the hotel industry, built on the experience of investing over $3.2 billion in 335 hotel projects across 95 countries. As a member of the World Bank Group, IFC has a range of technical tools and financing programs hotels responding to the climate change challenge.
Event Details
April 6, 2023 - April 6, 2023
Organizer:
IFC & Sustainable Hospitality Alliance
Back to Events
Interested in learning
more about EDGE?
Sign-Up for our Mailing Lists