Bringing Italian Style to Green Homes in the Philippines
Italpinas delivers Italian-designed, EDGE-certified homes to a growing, Filipino middle-class that's environmentally conscious and eager to benefit from utility savings.
Hayley Samu
September 26, 2019
5-min read
A fortuitous union between an Italian architect and Filipino environmental lawyer that began a decade ago sprouted from their like-minded vision to disrupt the real estate market in the Philippines. The two believed that combining resource-efficient design with Italian architecture could bring something unique to the Filipino market.
After meeting in 2009, Romolo V. Nati, the architect, and Jose D. Leviste III, the lawyer, founded Italpinas Development Corp. (IDC), which focuses on green architecture and sustainability. The company has since grown into a successful firm that has captured its share of the residential and commercial markets in emerging Filipino cities.
Catering to an Emerging Middle Class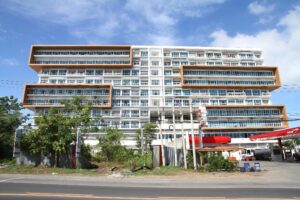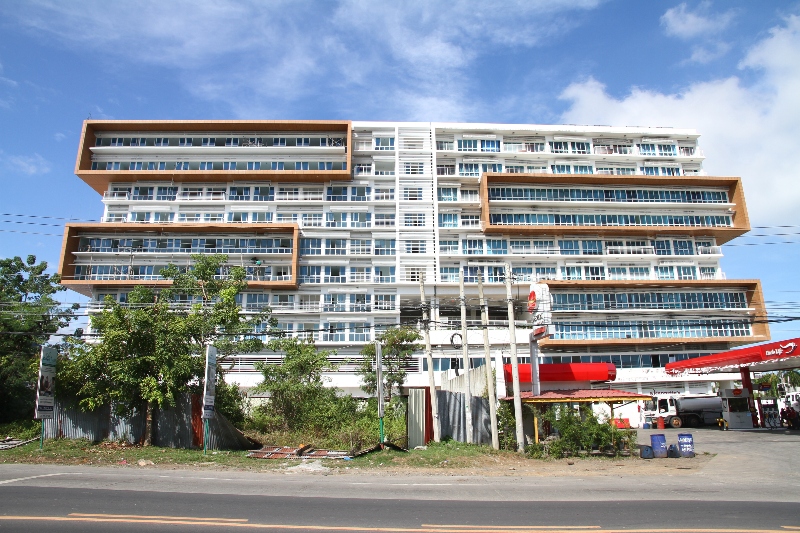 As the Filipino economy grew by more than 6% from 2010 to 2017, a burgeoning middle class has emerged. These new buyers understand the effects of climate change on their country and desire solutions to the growing crisis that has resulted in increasing natural disasters and a rise in temperatures. Shifting demographics have created an opportunity for the green building industry, with developers like IDC responding to the demand by providing more resource-efficient homes whose value will stand the test of time.
"The middle class in the Philippines wants and desires something different from what is offered at the moment," said Giovanni Gusella, IDC's Senior PR Manager and in-house Interior Designer of IDC. "It's becoming a must that every developer meets the requirements of sustainability."
Some developers remain skeptical that building green is cost-effective, but IDC uses its EDGE-certified buildings as a brand differentiator to stand out in the market. "In the Philippines, there can be a misconception that building green is expensive, but we show that it's not," said Clara Marie Asuncion G. Elizaga, Director for Corporate Affairs and Branding at IDC.
IDC has confidence that certified green buildings will transform the real estate market in the country. They are not alone in this strong belief that building green makes financial sense. According to IFC's Climate Investment Opportunities in Emerging Markets report, the investment potential for green buildings in the Philippines is $57B by 2030.
Smart Design, Real Results
The EDGE-certified Primavera Residences in uptown Cagayan de Oro serves as IDC's flagship project with a total of 256 condominiums. The company's technical team took a calculated approach to the design of the residential complex by using a parametric software to analyze the climatic data of the environment to determine the ideal building shape, orientation and other passive design solutions for the building. This approach was then reinforced by the results they uncovered by designing their project with the EDGE App.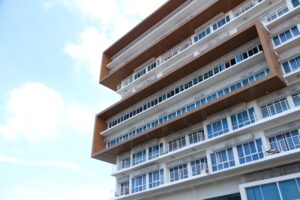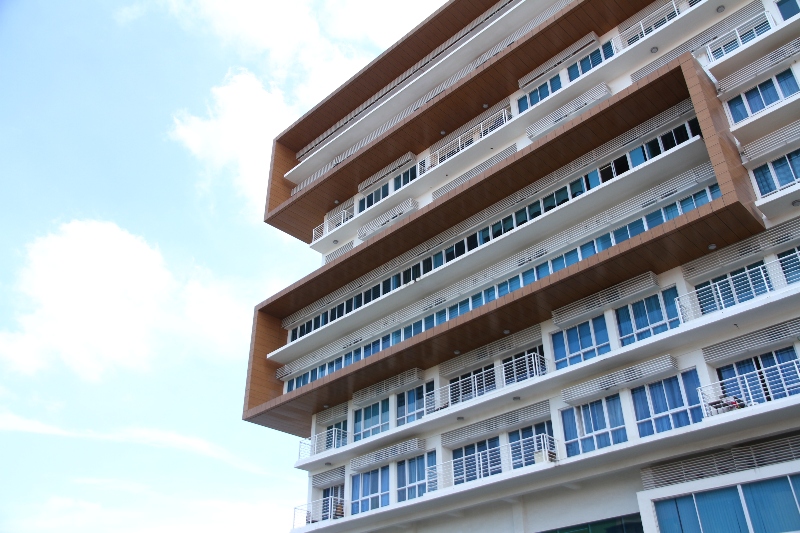 To reduce energy consumption and decrease the need of mechanical cooling, IDC implemented several passive design measures such as cantilevered elements on the exterior of the building that serve the dual purpose of producing an elegant façade as well as to conserve energy. The cantilevers create a shadow from within, preventing direct sunlight from penetrating the windows and keeping indoor temperatures down.
A strategically placed green inner courtyard also promotes natural ventilation by forcing warm air out of the building through the roof, which is lined with solar panels to power common areas. These green features result in over 30% savings in each of the categories of energy, water and embodied energy in materials, which has earned the project final EDGE certification.
IDC's projects are meticulously designed, from their technological solutions that conserve natural resources to their contemporary interior touches. For Gusella, a native of Italy, this comes naturally. "Italy's remarkable design heritage and reputation for style and innovation is acknowledged worldwide," he said. The Italian influence in the design of IDC's projects is undeniable. They offer the convenience and luxury of Italian minimalist living in an eco-friendly establishment, providing the perfect mix of comfortable living and sustainable development.
The rest of the market sees it, too. Both Primavera Residences and its sister property, Primavera City, which consists of seven eco-friendly towers in uptown Cagayan de Oro, have won the Asia Pacific Property Awards' Best Mixed-Use Development in the Philippines. They have also been named finalists for CTI Private Financing Advisory Network's Most Promising Clean Energy Investment Opportunity.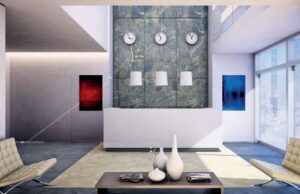 Helping to Define Green
The results of climate change have successfully convinced others in the Philippines of the need for green buildings, but many are still unsure what exactly constitutes "green." Gusella and Elizaga are convinced that EDGE can provide a clear standard and help the market with its definition.
"A lot of practitioners are not able to define the features of green buildings," said Elizaga. "But EDGE certification proves a building is green." IDC is currently partnering with universities and the government to promote EDGE and the need for buildings to be not only green, but also certified.
IDC believes that with EDGE, the Filipino market can be transformed. After all, its buyers are ready.
More Stories from EDGE.
Market transformation in action.
Interested in learning
more about EDGE?
Sign-Up for our Mailing Lists