Create a sustainable finance strategy with EDGE.
Start your bank's transition to a smarter way of investing in the property sector. Adopt EDGE and book a portfolio with higher asset value and less risk.
Why integrate EDGE into your investment practices?
By using EDGE as a verification instrument, you can help shape and accelerate the real estate market towards green construction, while earning better profits. Here are the top reasons for banks to stimulate green building growth:
Access New Sources of Finance
Gain access to liquidity from a new and more diversified investor base through green bonds, green securitization and green credit facilities.
Brand Recognition
Realize the investment potential for green buildings while establishing an identity as the "green bank" of choice.
Enhanced ESG Standing
The EDGE software indicates the projected reductions in carbon emissions for certified properties, which can be used in institutional reporting for shareholders and the public.
Increased Market Share
Win a greater share of the market through innovative financing that responds to the direction the market is heading.
Lower Investment Risk
Invest in higher-value, lower-risk assets to maximize returns and increase profitability.
New Product Offerings
Introduce innovative products to include green construction finance and green mortgages, which can attract new clients and customers.
Portfolio Opportunity
Switch to greening your entire portfolio as a requirement of investment, with EDGE certification making it easier than ever before.
Simplified Compliance
An EDGE certificate is proof that a client has uploaded their compliance materials into the EDGE software and met eligibility criteria, with independent certification by an approved provider.
Hear the voices of others adopting EDGE.
Across the world banks are coming forward to illuminate how EDGE is helping to define their sustainability strategies, as they transfer value to their customers while boosting their brands.
Stanbic Bank: Aligning with EDGE

Stanbic Bank is among the first banks in Ghana to offer sustainable finance products for the real estate sector. Stan Deh, the Head of Structured Products for the bank, shares how Stanbic is aligning their principles to EDGE. According to Stan, if everyone comes together, "the world wins."

EDGE in Nigeria: Financing Affordable Green Homes

Nigeria has a housing deficit of 22 million units, a problem that is compounded by high interest rates and a general lack of access to finance. Simultaneously, urbanization trends have exacerbated the housing problem in major cities such as Lagos, which is expected to grow to a population of 80 million by the end of the century.

Green Buildings Finance on the Rise: Investing in Mexico

Growing evidence exists that the finance of green buildings has better returns, presenting a once-in-a-lifetime opportunity for the current generation of bankers. In Mexico, leaders in the industry are realizing social, environmental and economic benefits while delivering on their core business. They have confidence in integrating EDGE into their investment practices in the future.
Consider the mix of financial products that can be offered with EDGE.
Banks play a critical role in diverting the construction sector onto a more low-carbon path, with little to no changes required for their internal practices and procedures.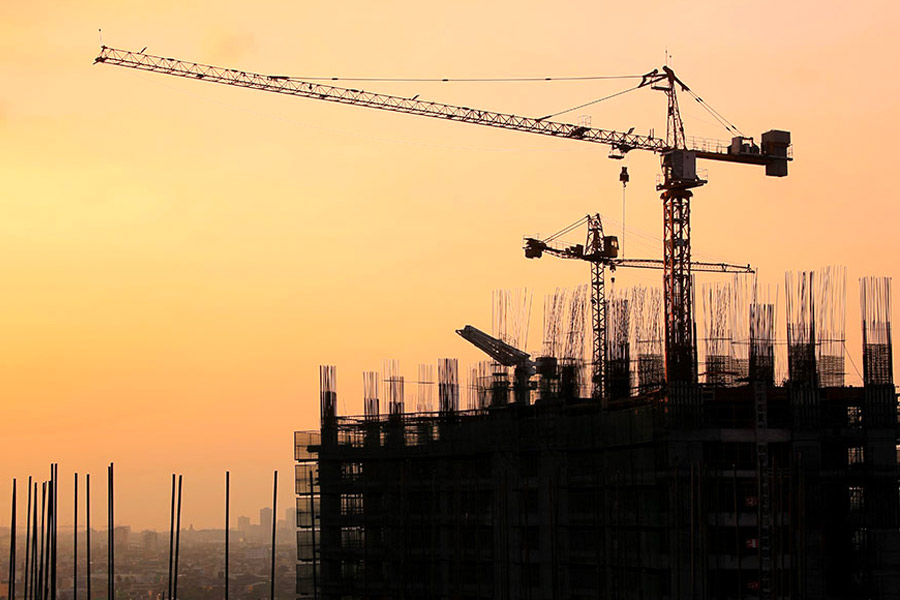 Green Construction
Green construction finance typically includes preferential rates, better terms, and/or a promotional offer to cover certification costs for property developers who commit to EDGE.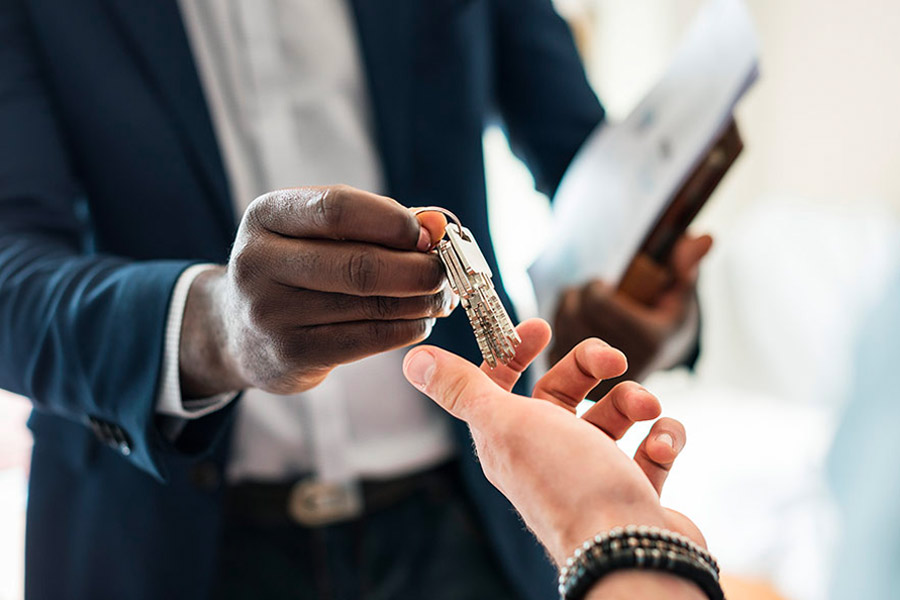 Green Mortgages
Green mortgages enable buyers to purchase certified homes where green design costs are tucked into larger loans. Reduced utility bills result in lower monthly overhead for homeowners, which lower.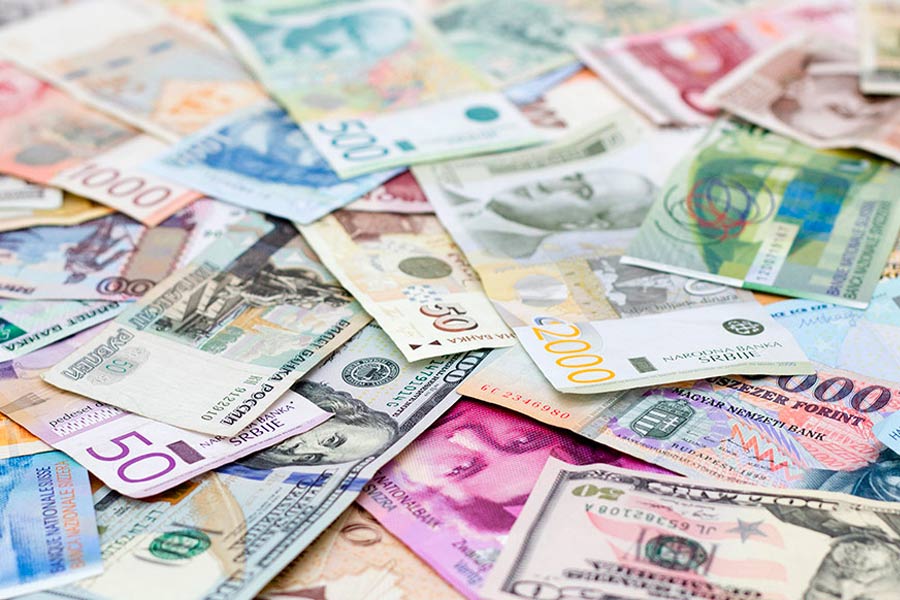 Green Bonds
Green bonds are a fixed-income instrument that are earmarked to raise money for climate-smart investments, including real estate.
Discover which financial institutions are already mobilizing incentives.
Banks and insurance companies are motivating property developers to certify green.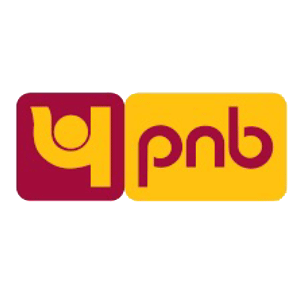 PNB HFL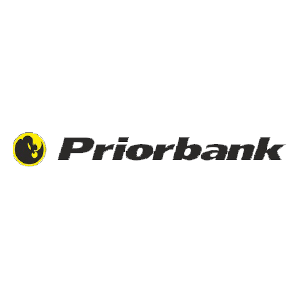 Priorbank/RL
ProCredit Bank Kosovo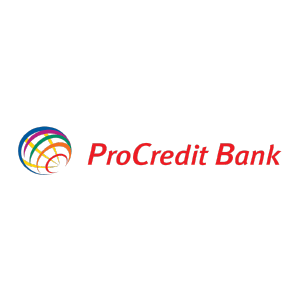 ProCredit Group
Produbanco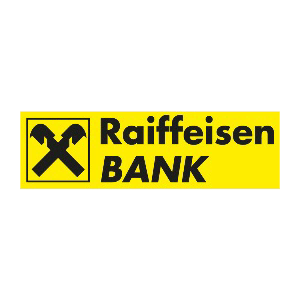 Raiffeisen ROM
Sabadel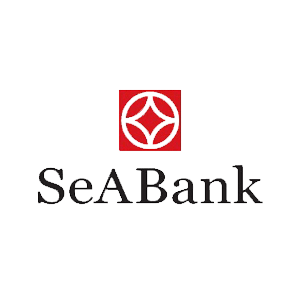 SeABank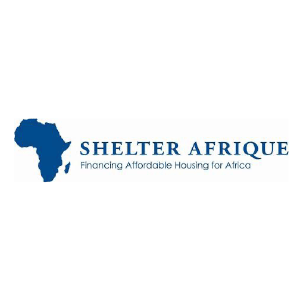 Shelter Afrique
Standard Bank
Get started. To begin your bank's journey towards offering sustainable finance, consider joining IFC's Green Banking Academy. Send an email to express your interest.
You may also reach out to the EDGE Team directly to request specific information about how to incorporate EDGE in your green building investment strategy.
Interested in learning
more about EDGE?
Sign-Up for our Mailing Lists